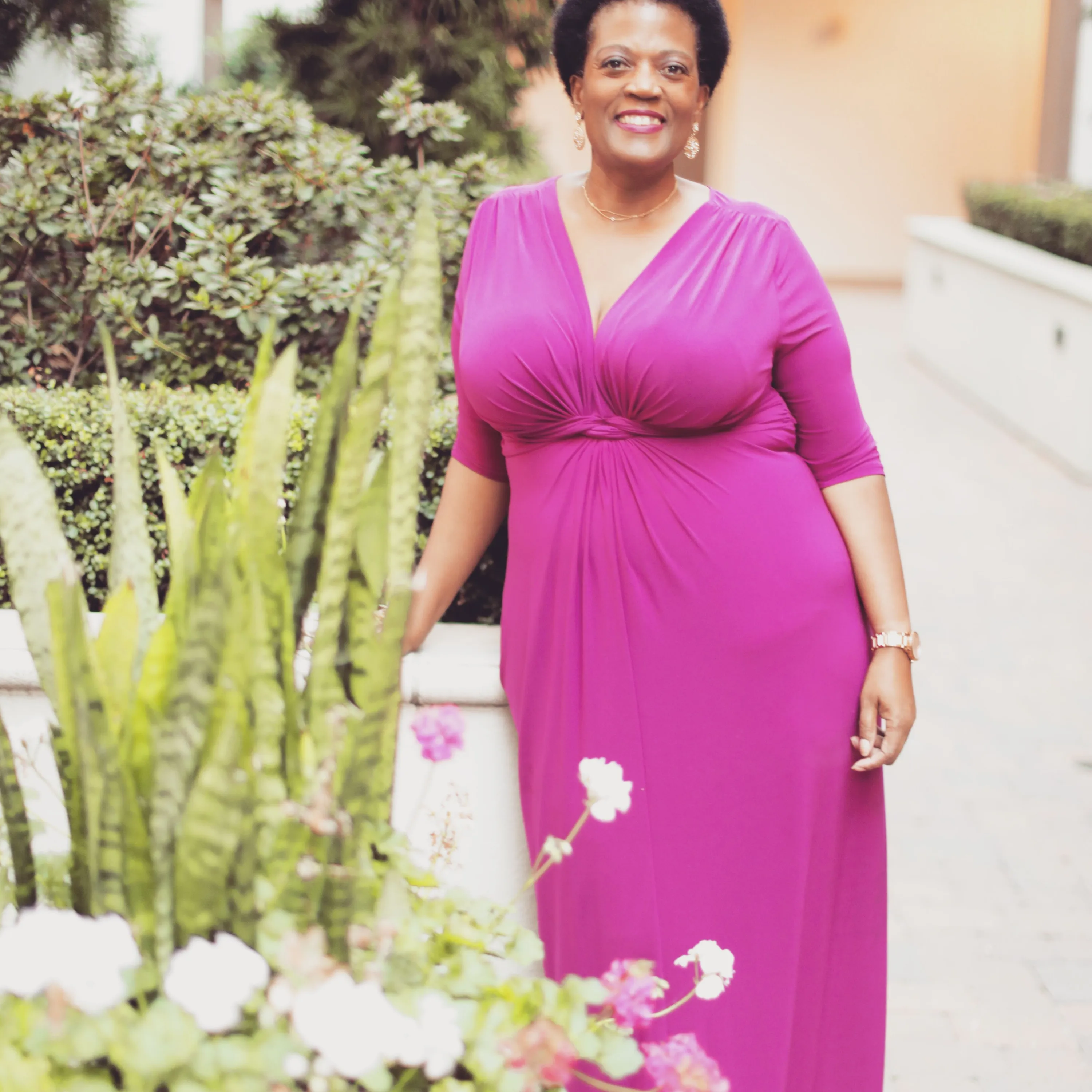 Alesia Wesley is a Licensed Marriage and Family Therapist specializing in individual, couples and family therapy, and maintains a private practice in Playa Vista, Ca.
With over 10 years experience as a workshop facilitator, marriage and family therapist, and as a graduate of Antioch University specializing in Clinical Psychology, she is currently serving as an international lecturer and private practitioner working with a broad spectrum of clients. Among her areas of expertise are trauma exposure, depression/anxiety and children/adolescents.
In addition to being a sought after relationship therapist, Alesia has provided her expertise in prominent documentaries and to general audiences speaking on the topics of "How to Communicate Without Hesitation" and "I Love My Child - I Don't Like My Child".
Alesia is an interactive, solution-focused therapist. Her therapeutic approach is to provide support and practical feedback to help clients effectively address personal life challenges. She integrates complementary methodologies and techniques to offer a highly personalized approach tailored to each client. With compassion and understanding, she works with each individual to help them build on their strengths and attain the personal growth they are committed to accomplishing. "It's is paramount to integrate the mind, body and soul within the transformation process. I enjoy accompanying my clients through their sacred journey of letting go of painful blueprints and reconstructing a life filled with peace, love, fulfillment and understanding."

Licensed Marriage and Family Therapist
Trained in the following evidence-based practices: TF-CBT, CPP, Triple P, Seeking Safety and 0-5
Membership affiliations: CAMFT and L.A. CAMFT